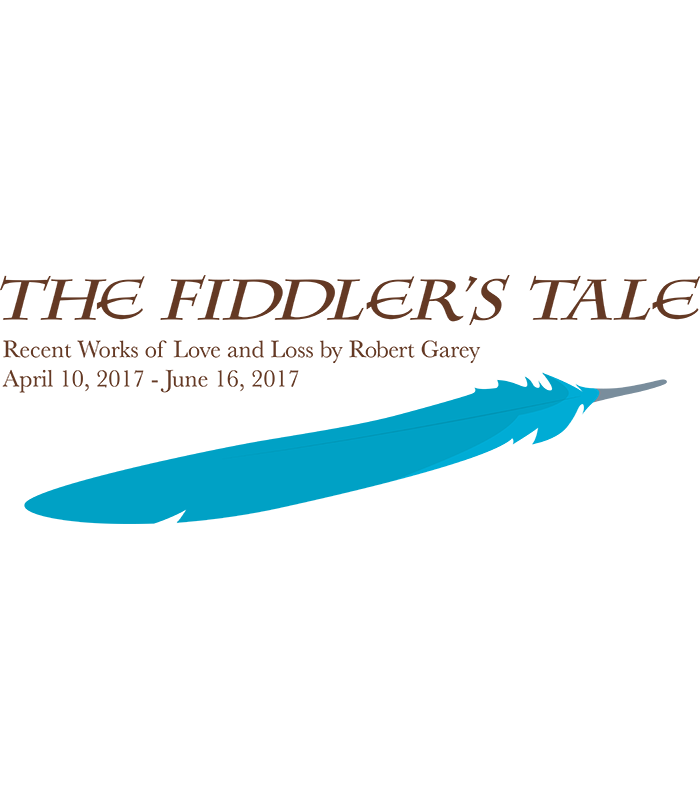 The Florence County Museum is pleased to announce an exhibition of recent paintings by Florence artist, Robert Garey. The exhibition, titled The Fiddler's Tale, will be composed of 23 works which explore the existential nature of the human condition, as expressed in the subject matter of traditional Appalachian folk music.
Garey, who is also a musician, has spent the past five years drawing upon the lyrics of this music to create darkly-toned allegorical imagery, rendered with a high degree of technical familiarity in the medium of oil paint.
Although he began creating and exhibiting art in the 1970s, his instruction in the atelier style of realist painting first came in 1989, as a student at the New York Academy of Figurative Art. The school was a late career project of the Pop Art protege, Andy Warhol, who founded the Academy as a safeguard against the potential loss of such skilled lineage in American art instruction. The result of the school's immersive and demanding curriculum can be seen in Garey's masterful details and in the rich surfaces of many of the paintings in the exhibit.