The Trustees of the Florence Museum are proud to present the 2016 Pee Dee Regional Art Competition sponsored by Chick-fil-A. The competition highlights the best contemporary art in the Pee Dee region. One of the state's oldest juried art competitions, the first Pee Dee Regional dates back to 1954 where the competition was held at the former Florence Museum on Spruce Street in Florence, South Carolina.
This year's exhibit is now open to the public and will remain on display through March 18, 2016 in the FCM Waters Gallery. Visitors are invited to inspect this year's selection and cast their vote for the Jo Ann Fender Scarborough People's Choice Award. Voting for the People's Choice Award will be open through Sunday, March 6 with the winner being announced on Tuesday, March 8 via a press release and the museum's social media.
facebook.com/flocomuseum
instagram.com/flocomuseum
FCM Waters Gallery
135 South Dargan Street
Florence, South Carolina
Gallery Hours:
Monday – Friday
10:00am – 5:00pm
A Goldfinch
Uschi Jeffcoat
Florence
oil over gessoed water media on paper & panel
The Selection Process & Awards
Artist James Busby of Chapin, South Carolina served as the competition juror overseeing the selection of works and awards for this year's exhibition. First place in this year's competition was awarded to Colleen A. Critcher of Florence for her painting Pomegranates in the Garden. The other award winners include second-place oil painting by Hartsville resident Jim Boden titled Lot and His Daughters and third place Morai by Hartsville artist, Adrian Rhodes. The honorable mention was awarded to the sculpture titled, The Last Being by James Knowles of Cheraw.
The exhibit this year is composed of 26 works of art selected from 125 online submissions by 55 artists representing northeastern South Carolina. This year's exhibit is comprised from a balanced variety of paintings, mixed media, prints, drawings, photography and three-dimensional works.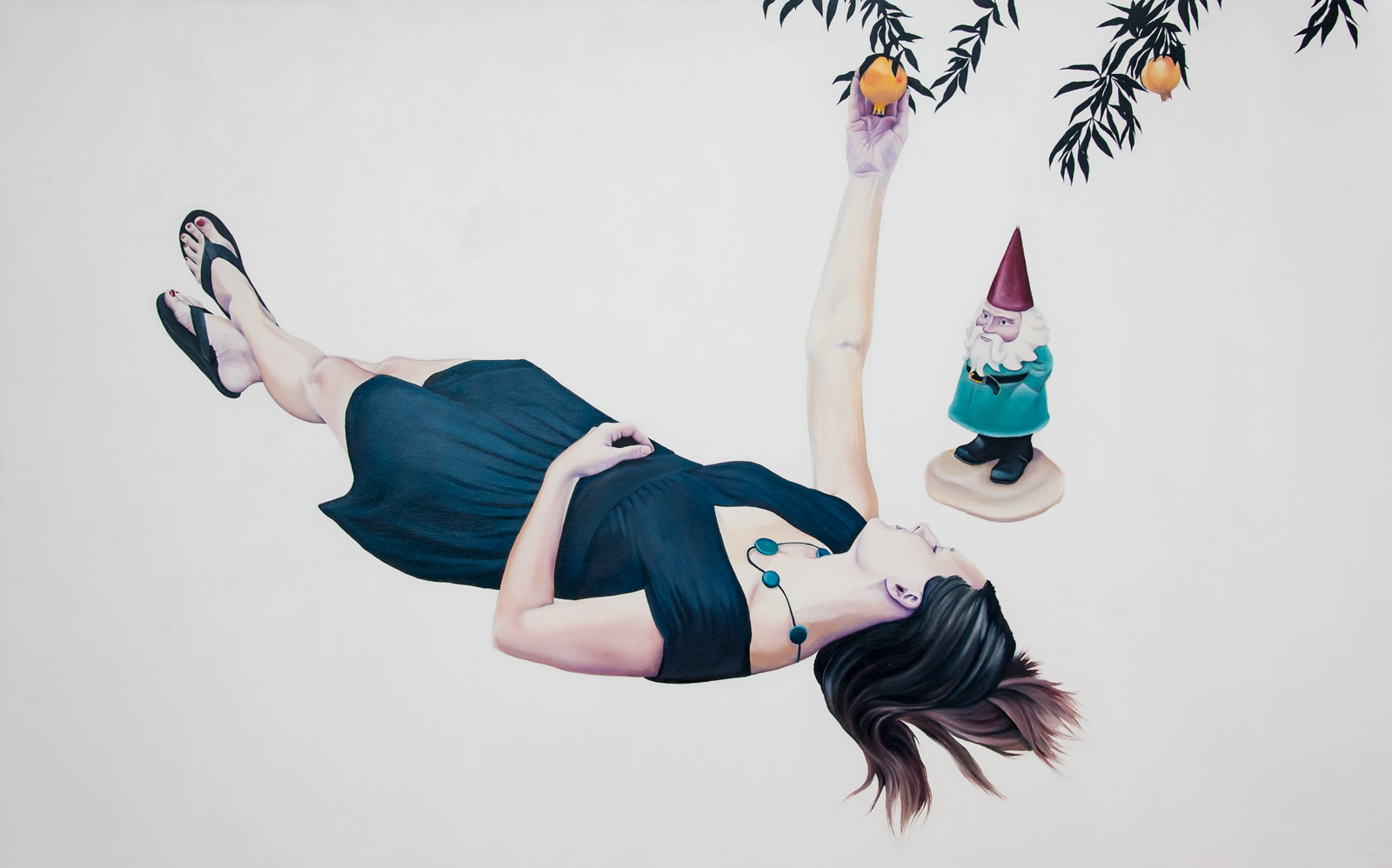 Pomegranates in the Garden
Colleen A. Critcher
Florence
acrylic & oil on panel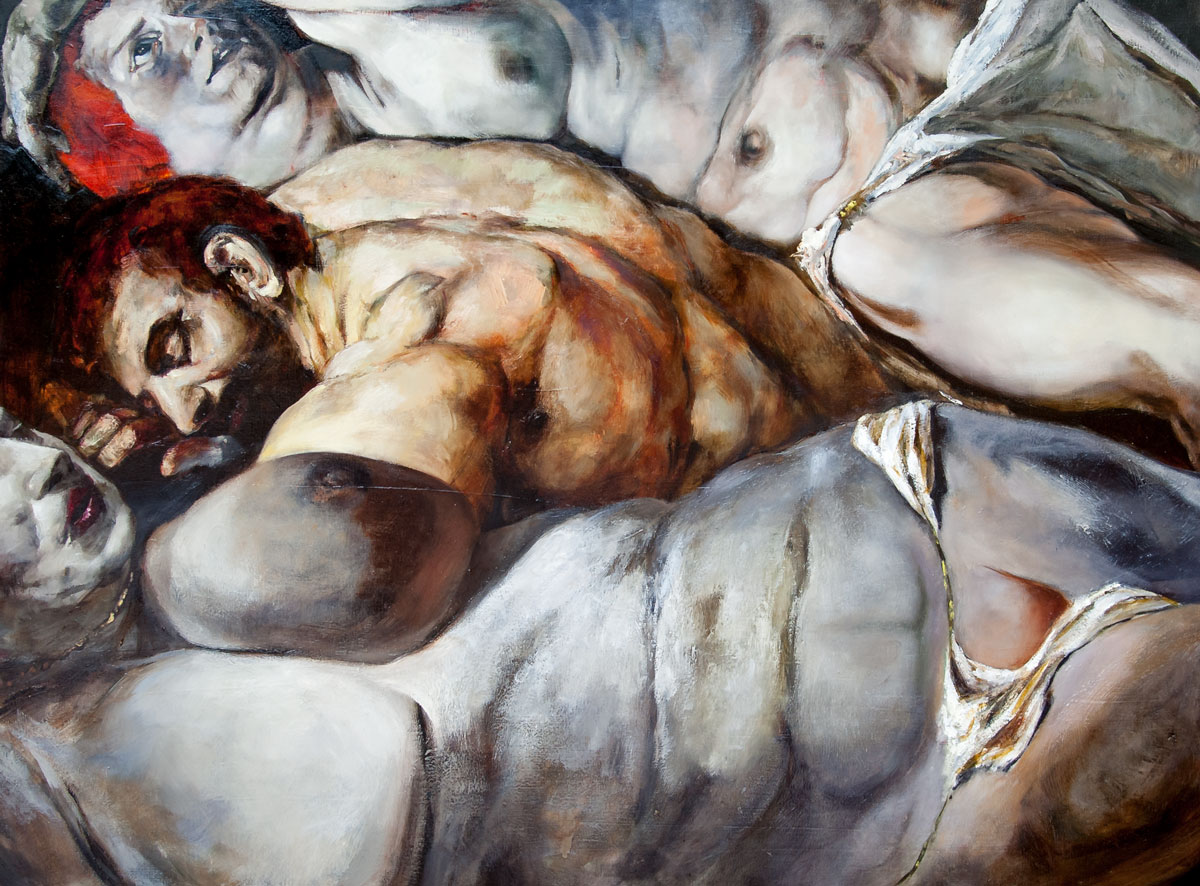 Lot and His Daughters
Jim Boden
Hartsville
oil on canvas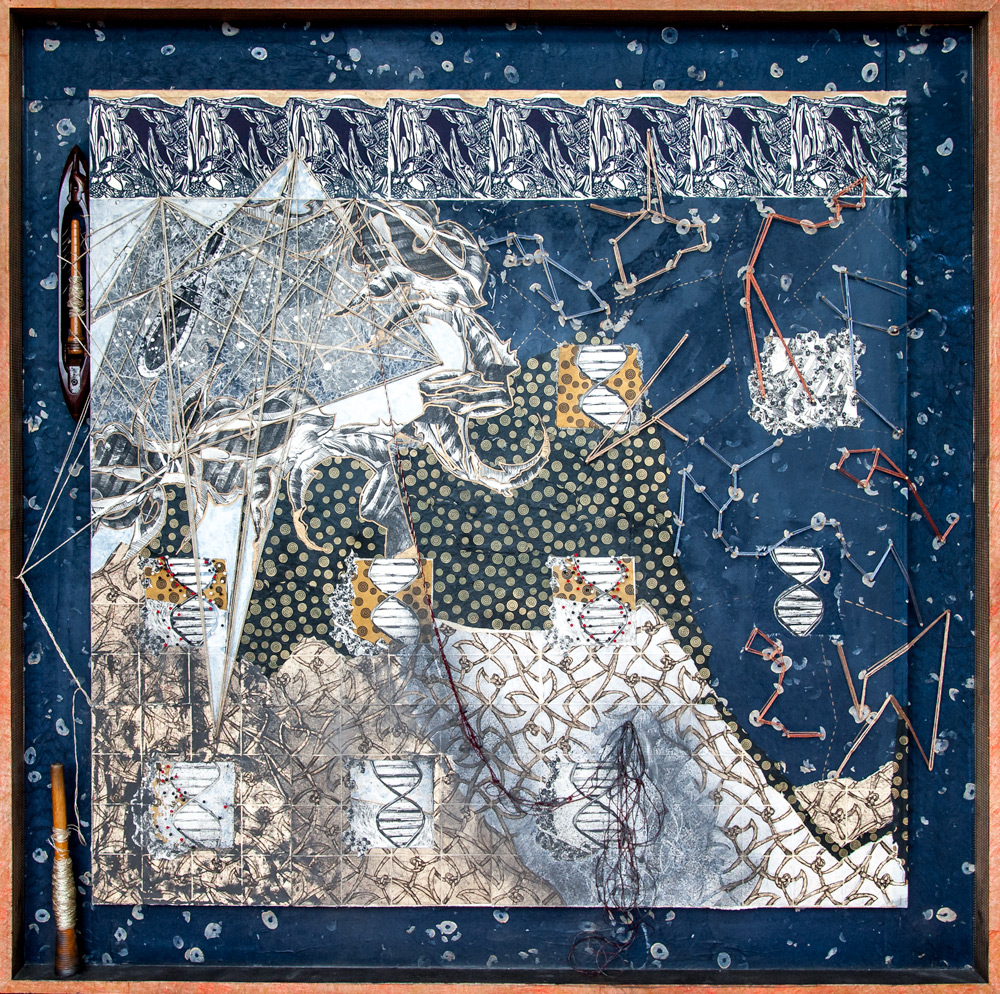 Moirai
Adrian Rhodes
Hartsville
mixed media

The Last Being
James Knowles
Cheraw
mixed media assemblage