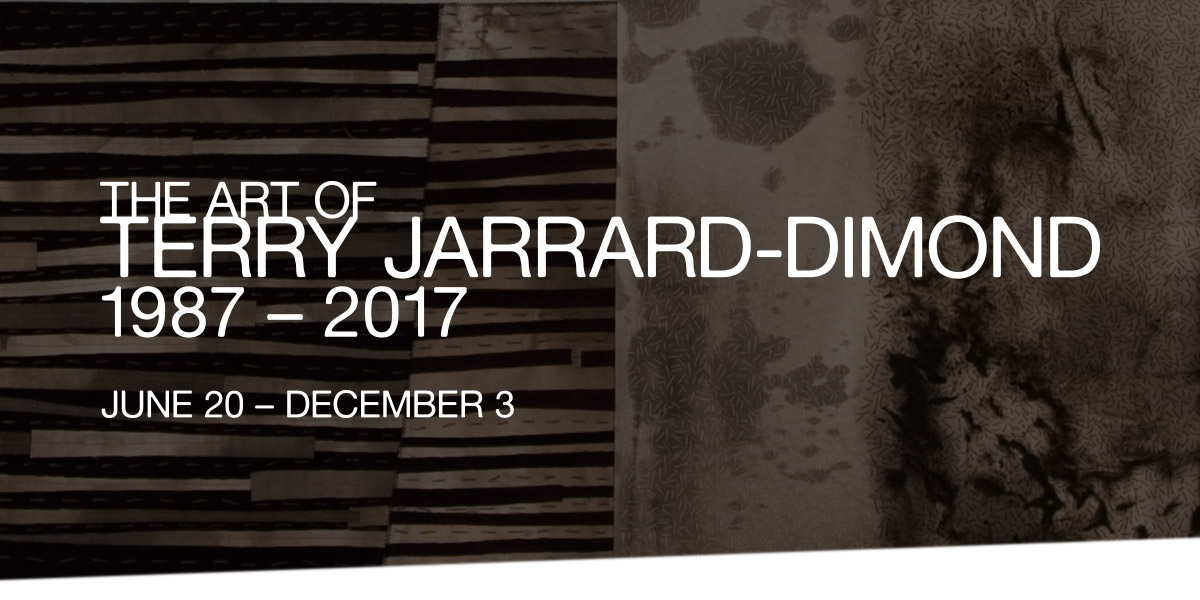 "All living things leave physical evidence of their existence. Evidence is generated by the activities each performs… from the monumental to the minute. My work is my evidence."
– Terry Jarrard-Dimond
The Florence County Museum announces an exhibition of works by veteran South Carolina artist Terry Jarrard-Dimond as part of the South Carolina Arts Commission's recently launched 50th Anniversary exhibition program. The program was developed to celebrate 50 years of public support for the arts in South Carolina, with emphasis on the achievements of artists who have received the commission's Visual and Craft Fellowship awards.
Jarrard-Dimond received the SCAC Craft Fellowship Grant in 1987, 20 years after the incorporation of the South Carolina Arts Commission. She is represented by three works in the State Art Collection.
The artworks on exhibit will include early sculptural works which utilize found objects in conjunction with constructed forms, as well as Dimond's later explorations in large scale geometric compositions using hand-dyed, contemporary textiles. Finally the exhibition will look at several works from Dimond's more recent two-dimensional experiments with hot wax encaustic and paint.
The Florence County Museum has a unique relationship to the history of the South Carolina Arts Commission. The first president of its board of trustees was E.N. Zeigler, who later became a state senator and the author of the legislation which created the South Carolina Arts Commission in 1967.
Zeigler was also the first donor to the museum's permanent collection, with a small discovery of Native American points and pottery fragments found near Jeffries Creek at the former site of Florence's Civil War prison stockade. He was an avid vocational archaeologist and an acquaintance of the museum's founder, Jane Beverly Evans. In 1950, the passing of Ms. Evans created a need for strong leadership, and Zeigler stepped in to fill the vacancy following her death.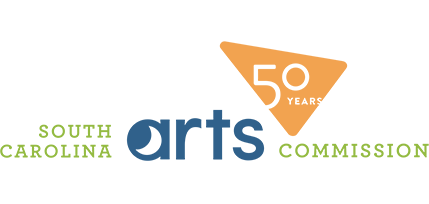 This project is funded in part by the South Carolina Arts Commission which receives support from the National Endowment for the Arts.

This exhibition is supported in part by First Citizens Bank.
Independent Spirits: Terry Jarrard-Dimond
Columbia Museum of Art